Vision therapy Software :Train Your Eyes (TRYe)
It is a diagnoctic and therapeutic software which addresses a wide variety of issues like
Binocular Vision dysfunctions

Accommodation dysfunctions

Eye movement disorders
What is Unique about TRYe?
Has normative reference data specific to Indian patients

Tested on a large set of patients

Simple training modules specific for children

Compatible with all installation platforms

Easy follow-up for the practitioner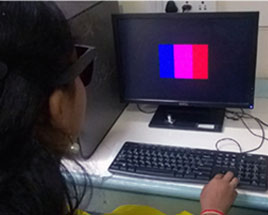 Helps to check the near point of convergence and accommodation and diagnosing binocular vision problems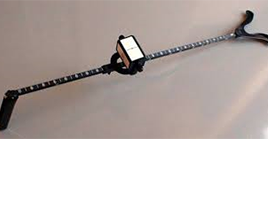 Used to check for accommodation infacity and also to prescribe exercises to patients having problems in focussing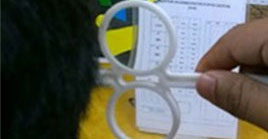 A Brock String is a Serious of 3-5 beads on a 5-20 foot string that is commonly used for building Stereoscopic (3D) vision i.e.) improving eye teaming and spatial abilities.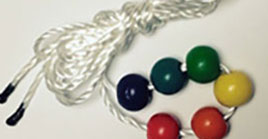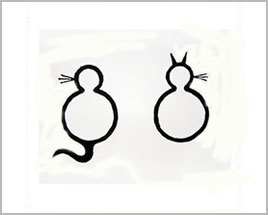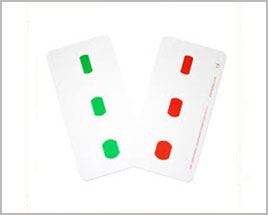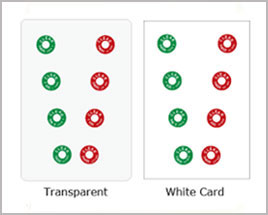 Used to give exercises for convergence and acoomodation insufficiency and stimulate
binocular vision
Used for diagnosis and measurement of squint and for planning surgery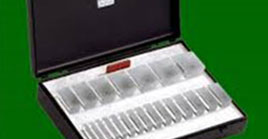 Instrument used to diagnose squint and binocular vision problems .Also used to give exercises for improving the lazy eye and Binocular vision problmes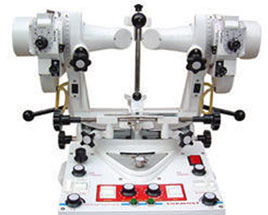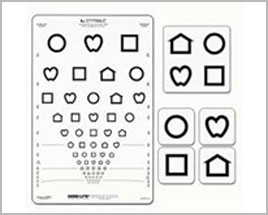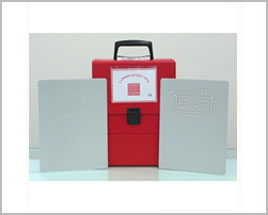 Used to check visual acuity in children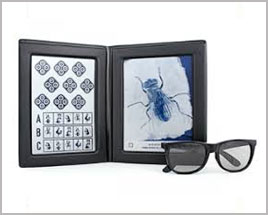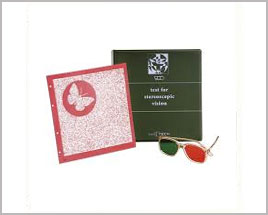 Used to measure stereopsis ( 3 dimensional vision)