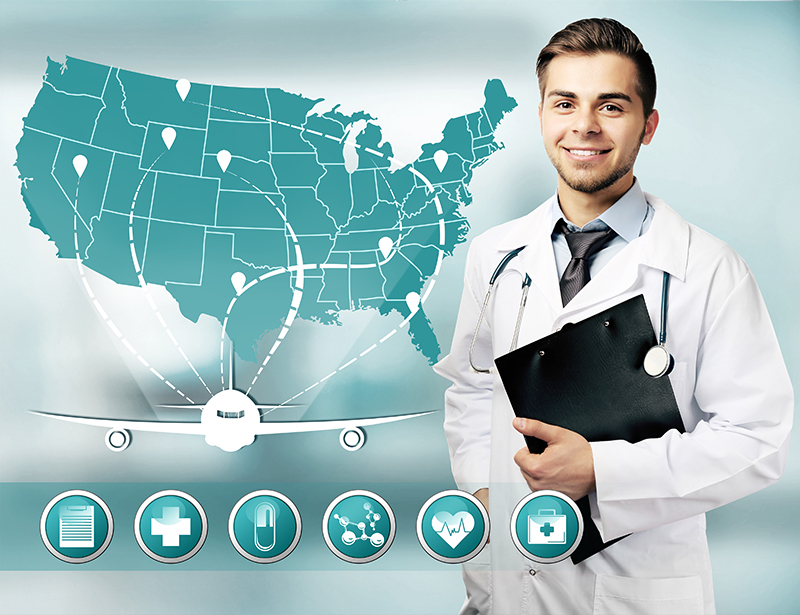 Medical Tourism in India has got a big boost because, eye care and treatment in India is well known for its world class international standards. Refractive surgery is gaining popularity in India and abroad, both among the public and ophthalmologists. This treatment and surgery have seen a lot of medical tourists coming to India
Aditya Jyot Eye Hospital (AJEH) is in a central location of Mumbai - "Wadala". "A state-of-the-art centre for Total Eye Care under one roof". All eye disorders including the most complicated ones are treated here with utmost precision and good success rate. AJEHPL has cutting-edge facilities both for basic and advanced diagnostic tests and surgeries. The hospital ensures best quality total eye care for all the patients and is one of the pioneers for introducing the latest technologies of eye care in India.
AJEH has a long tradition of serving international patients. We get patients from ALL OVER THE WORLD. AJEH treats patients with Eye Disorders from throughout India, USA, UK , Australia Sri Lanka, Bangladesh, Nepal, East Africa, and Middle East. Till date thousands of foreign patients have been treated in our hospital. We also provide corporate services for a large number of multinational clients. Our experienced guest relations team is adept in working with patients from different backgrounds and ensures that the international patient will find a home away from home.
For your comfort
Translator arranged with prior intimation

Scheduled such that procedure and treatment takes the shortest time period possible

State-of-the-art operation theatres with infection control technologies

ISO 9001:2008 certified hospital ensuring international standards of eye care and treatment processes for you

Stamp of Quality: NABH accredited, hence the patient can be rest assured that the hospital follows stringent standards as laid down by the accreditation body for providing best in patient care comparable to any international hospital of repute

Ophthalmologists with years of experience and incomparable clinical skills. Sub specialty trained and competent with latest developments in the field.
Our International Patients Centre
Our International Patients Centre has been set up to provide single window assistance for all your needs; be it your travel arrangements, accommodation, medical referrals/appointment, or your recuperation and holiday packages.
Language: Language Interpreter services are available and we spare no effort in communicating with you in your language of comfort.

Travel: Our International desk will facilitate your travel, visa, board, tours & foreign exchange.

Medical Visa: The Indian Government has started issuing a Medical Visa for tourists who come to India for medical treatment. This visa is valid for a year or the period of treatment, whichever is less, and can be extended by another year. The medical visa enables a tourist to travel to India up to three times in one year. Two family members or attendants can also accompany a patient on a medical visa. Based on the Indian Embassy's assessment of the patients needs, family members or attendants can be granted a visa, in association with the patient's medical visa.

Hotel and Accommodation: In addition to, well-appointed patient rooms, AJEH has on its panel comfortable 3, 4 & 5 star hotels with excellent rooms and suites to suit your taste and budget.
Call us or mail us for further information: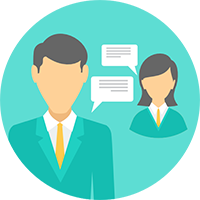 Contact Detail
Joseph Thomas - +91-9819997978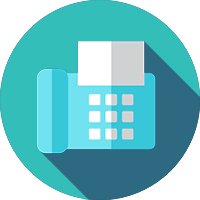 +91 22 24177654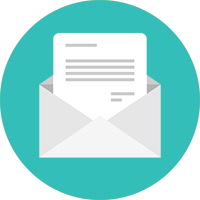 joseph.thomas@adityajyoteyehospital.org
11km approx.30 mins by cab