Why Choose Aditya Jyot Eye Hospital?
Aditya Jyot Eye Hospital has cutting-edge facilities both for basic and advanced diagnostic tests and surgeries. The hospital ensures quality total eye care for all the patients and is one of the pioneers for introducing the latest technologies for eye care.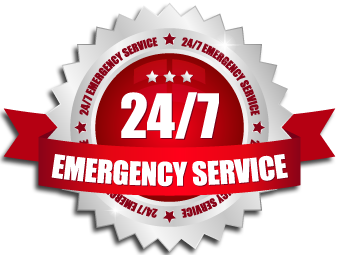 Only Eye Hospital Offering 24*7 Services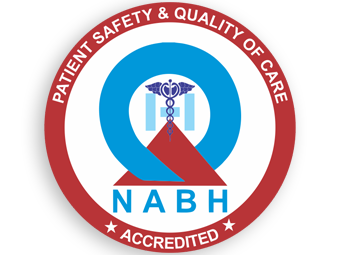 1st Eye hospital in Mumbai to get NABH Accreditation
Cataract Surgery
Non-stitch method of cataract removal by ultrasonic fragmentation, with the benefits of greater intraoperative control and faster postoperative recovery.
Retina Vitreous Service
The Retina is the light sensitive film in the back of the eye. The image is perceived here and transmitted to the brain by the optic nerve.
Lasik & Refractive Surgery
An advanced laser surgery that permanently eliminates your dependence on corrective eyewear or contact lenses with resultant lifestyle advantages.
Diagnostic Services
Advanced eye examination and diagnostic technology work to provide precision readings and in order to enable the best route to optimal vision rehabilitation.
Call our friendly staff or request an appointment below.

If you're visiting us from abroad, ensure a prior appointment.

Our doctors will revert with a fixed appointment date.
Please report at reception of registered time.

Reception will hand over & auto computer generated slip as soon as consultation fee is paid.

New patients will be given an information brochure about the hospital along with a reference card.

If you are new patient please fill an information form, this will help us to serve you better.

Optometrist will enquire you as soon as possible will take your medical & surgical history, check vision & eye pressure. Please inform us if you have an allergy to any medicine or food items.

If necessary eye drops will be put to dilate the pupils, this usually takes 25 to 30 minutes.

Will now be examined by a concerned consultant, you might have to wait for your turn, please be assured that you will be given the necessary time & all your questions will be answered to your satisfaction.

Once the pupils are dilated the anterior segment is examined by a doctor to save your precious time.

If necessary patients will be reviewed again by a consultant or junior consultant.

Treatments such as a laser, minor surgeries may be performed same day to avoid multiple visits by patients.

Please make it a point to return the ship at reception, this will facilitate better service on your next visit.
Highlights - For the latest news & press releases.
Get all the latest general information at Aditya Jyot Eye Hospital and the Foundation. Our work speaks volumes of lives touched and we wish to give you the resources you need to access these stories too.
0
+
Retinal surgeries performed
0
+
Speciality eye
treatments
0
team of doctors
and consultants
0
%
patient satisfaction rate
Almost every patient treated is a testimony to our perfection.
Read how our patients have discovered the unparalleled expertise that makes us one of the premier eye care hospitals in India.
I had a retinal detachment for over 10 months, but Dr. Natarajan's expertise helped me recover successfully. I recommend anyone with retinal problems to come here.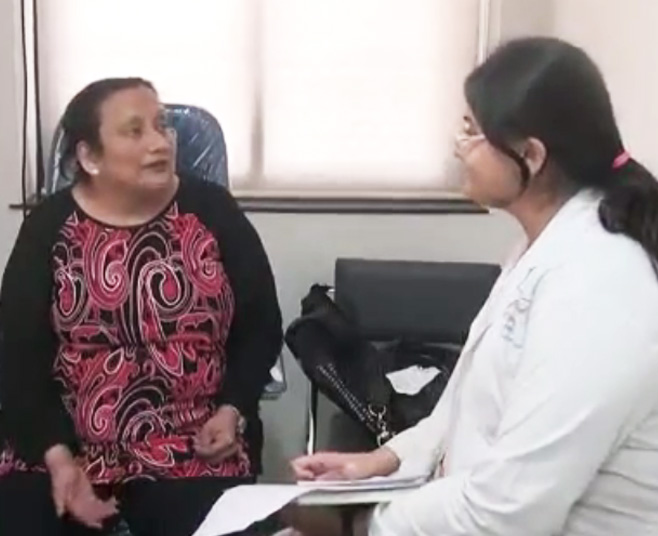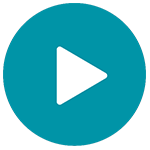 Very relieved that I had nothing more serious than a corneal abrasion. Many thanks to Dr. Astha, Dr. Vishwas, Darshana, Shruti, Joseph. Great Experience.
Gained a lot of information from Dr. Natarajan Sir, He is working so much for everyone. He is like a God of Eyes on Earth. Have immense faith in him. May God Bless him always.
I am absolutely grateful for Dr. Natarajan saving my eyes 23 years ago. His intelligence and thinking outside the box saved my eyesight. In fact this was a comment